Enrollment Documents:  click here
Enrollment Flier (Please view): click here
.
Families interested in enrolling their children at Madison Highland Prep may contact the school between the hours of 8 a.m. and 3 p.m. Monday through Friday. The school office number is 602-745-3800, and if an attendant is not immediately available, a message may be recorded which will be promptly returned. Madison Highland Prep is located at 1431 E. Campbell Avenue, Phoenix.

Madison Highland Prep's Plans and Mission:
Madison Prep is a STEM college preparatory, charter high school serving grades 9 through 12. Madison Highland Prep opened its doors on August 5, 2014 initially serving grades 9 and 10 adding a grade level over the next two years.
Madison Highland Prep's purpose is to offer families a high quality Science, Technology, Engineering, and Math (STEM) college-preparatory high school. MHP features a rigorous academic program with an emphasis on 21st century preparation defined by critical thinking and inquiry learning.
Admission to Madison Highland Prep
Open Enrollment for all applicants for the upcoming school year ends on the Friday prior to the school's Winter Break. Applications may be submitted online or in-person.  If there are more applicants than space available, a lottery is held the week following open enrollment. Applications received outside of the Open Enrollment window are accepted on a first come, first served basis for any current school year.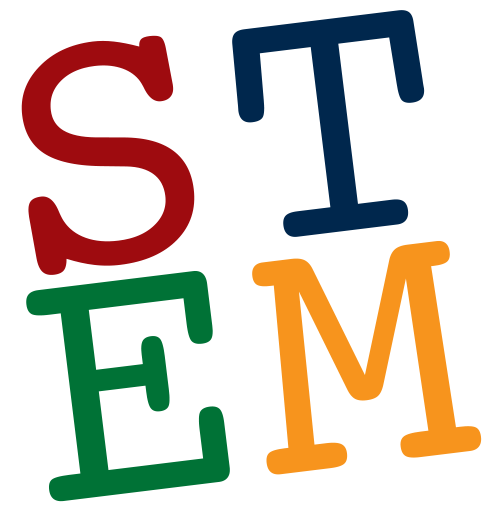 STEM Focus:
Madison Highland Prep's Science, Technology, Engineering, and Math focus establishes a unique and high demand focus since only a small fraction of Arizona college graduates, 8.9%, enters STEM fields (U.S. Dept. of Education, 2011). MHP's partnership with Project Lead the Way (PLTW) provides Pathway to Engineering courses that explore the design process and link STEM principles to relevant problem-solving activities. PTE is designed to prepare students to pursue post-secondary education and careers in STEM-related fields.

The PLTW program engages students in activities, projects, and problem-based learning, which provide hands-on classroom experiences. MHP's students create, design, build, discover, collaborate and solve problems while applying what they learn in math and science. They are exposed to STEM fields through professionals from local industries who supplement the real-world aspect of the curriculum through mentorships and workplace experiences.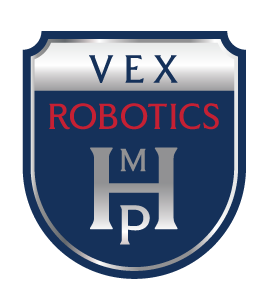 Robotics:
Madison Highland Prep features three Robotics programs, which include SeaPerch, VEX, and the national Zero Robotics Programming Competition sponsored by NASA & MIT. MHP's Robotics Programs offer students an exciting platform for learning about areas rich with career opportunities spanning science, technology, engineering and math (STEM). These are just a few of the many fields students can explore by creating with SeaPerch, VEX and Zero Robotics technology. Beyond science and engineering principles, MHP's Robotics Programs encourage teamwork, leadership, and problem solving within groups.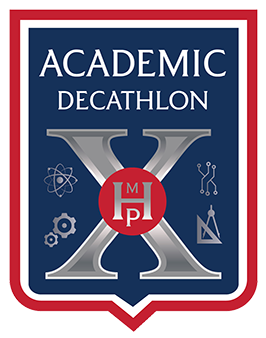 College and Career Readiness:
Madison Highland Prep believes that college and career readiness are two of the most important determinants of a school's success and may be measured by a school's ability to transition its graduates to post-secondary education without remediation. MHP believes that the best way to ensure that their students acquire these skills is through exposure to a rigorous curriculum. MHP's rigorous curriculum includes honors and advanced placement (AP) classes since students who participate in the AP curriculum have increased high school graduation and college completion rates over those who do not (College Board, 2007).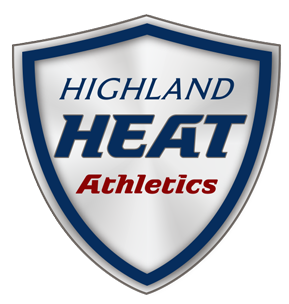 Sports Program:
Madison Highland Prep features a robust sports program with a full array of fall, winter, and spring sports, as well as summer sports camps. We are also a member of the Arizona Interscholastic Association (AIA) click here .
MHP Athletics information, click here
Our AIA team page is being updated.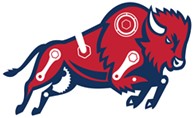 Clubs:
Madison Highland Prep believes that extracurricular activities are important for students. In support of this belief, the school features an NASC Chapter Student Council, a National Honor Society, Tennis Club, Yearbook, and Robotics. Other clubs and activities will be added based on student interest and sponsorship.
Future Freshmen Academy:
Madison Highland Prep believes that greater attention must be paid to supporting the transition from middle to high school in order to close the proficiency gap. MHP's Future Freshman Academy was designed to meet this need. The Academy specifically targets freshmen who enroll at the school with significant gaps in both pre-algebra and reading comprehension. Madison Highland Prep's Future Freshmen Academy operates during the month of June.
Daily Schedule:
At Madison Highland Prep, a regular school day spans from 8:00 a.m. to 2:30 p.m. with 90 minutes of instruction for each of 4 subjects totaling 360 minutes (6 hours) per day (per quarter = 8 credits per year. This is 2 hours of additional instruction over state requirements. On early release days, the school day will span from 8:00 a.m. to 1:30 p.m. with 75 minutes of instruction for each of 4 subjects totaling 300 minutes (5 hours) per day. This is 1 hour of additional instruction over state requirements.
Optional Academic Time:
MHP's academic day extends beyond instructional hours on regular days to include an additional hour from 2:30 p.m. to 3:30 p.m. reserved for other academic activities, including homework support, tutoring, workshops, enrichment opportunities, college and career support (ACT/SAT prep, College and Scholarship Applications), senior internships with local area businesses, and AP lab work. MHP's innovative schedule makes provision for students to receive remedial and enrichment opportunities to the start of the school day.