We are an AdvanceED certified campus.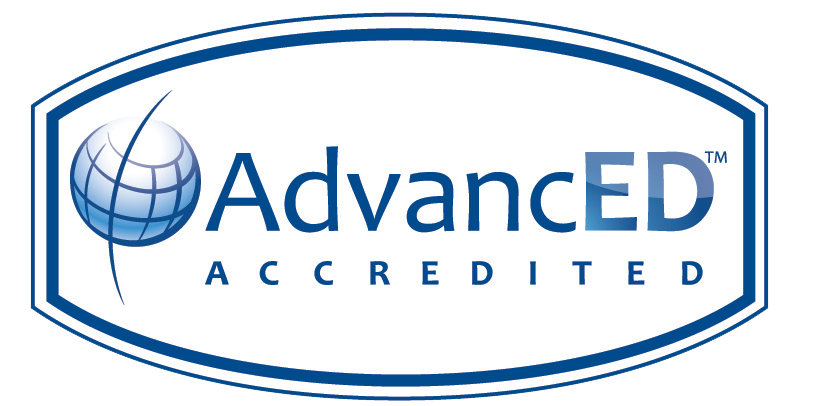 AdvancED is the largest community of education professionals in the world. We are a non-profit, non-partisan organization that conducts rigorous, on-site reviews of a variety of educational institutions and systems to ensure that all learners realize their full potential. While our expertise is grounded in more than a hundred years of work in school accreditation, AdvancED is far from a typical accrediting agency. Our goal isn't to certify that educational institutions are good enough. Rather, our commitment is to help these institutions continuously improve.
Click here to download our Academics overview brochure. You can also review our four year course of study plans here.